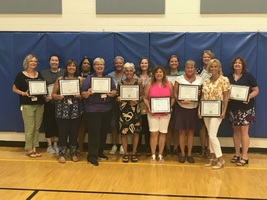 Congratulations to the following staff members who received Longevity Awards during today's Convocation Day! Thank you for all that you do!! 40 Years: Gina Lanza (photo below) 30 Years: Gail Buckman, Deborah Conlow, Lisa Gavigan, Margaret Krah 20 Years: Melanie Bobik, Michael Darnell, Tracy Molson 10 Years: Debra Fincke, Barbara Frame, Cindy Glovsky, Mirna...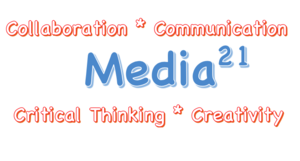 Exciting things are happening at CMCSSSD! Introducing ....... Media21! Media to the 21st Power! What is that, you ask? Click below to find out! (...and don't forget to turn up the volume!!) ...
The HIB Grade Report is now available on our website. Click on Menu/ About Us/ Anti-Bullying Policy/2016-2017 HIB School Grade Report...