EDIT MAIN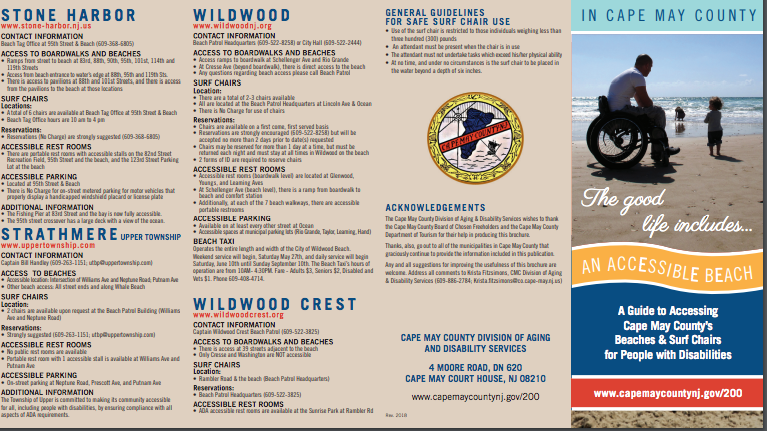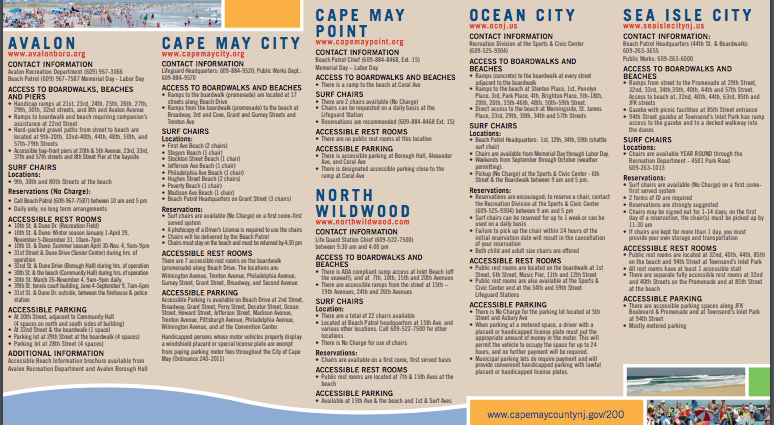 Cerebral Palsy Group is an online resource for anyone who has been affected by cerebral palsy, birth injuries, or brain injuries. Our team was created so we can provide answers and all types of assistance needed to help improve the quality of life for loved ones and family members with cerebral palsy.
https://cerebralpalsygroup.com/cerebral-palsy/
Council for Exceptional Children, ERIC Clearinghouse on Disabilities & Gifted Education
Tracks and disseminates federally funded special education research for practitioners through various publications and conferences.

Family Support Center of New Jersey
The Family Support Center is a clearinghouse offering the most up-to-date information on all types of disabilities as well as national, state, and local support programs and services for individuals and families seeking such information.
International Center for Disability Resources on the Internet (ICDRI)
ICDRI's mission is to collect a global knowledge base of quality disability resources and best practices, and to provide education, outreach, and training based on these core resources.
National Information Center for Children & Youth with Disabilities (NICHCY)
A central source of information on disabilities in infants, toddlers, children, and youth; IDEA, which is the law authorizing special education; No Child Left Behind (as it relates to children with disabilities); and research-based information on effective educational practices.
New Jersey Department of Education Office of Special Education
Implements state and federal laws governing special education to ensure that pupils with disabilities in New Jersey receive full educational opportunities
Parents of Austistic Children (POAC)
POAC's mission is to improve the lives of children and adults with autism by providing scientifically-based training to parents, teachers, and other direct service providers. POAC supports ongoing quality research on the causes of autism, its symptoms, prevention, and a potential cure.
Parentpals.com Special Education Guide
A special education community where parents and professionals share information and offer support.
Statewide Parent Advocacy Network, Inc. (SPAN)
The mission of SPAN is to empower and support families and inform and involve professionals and others interested in the healthy development and education of children and youth.